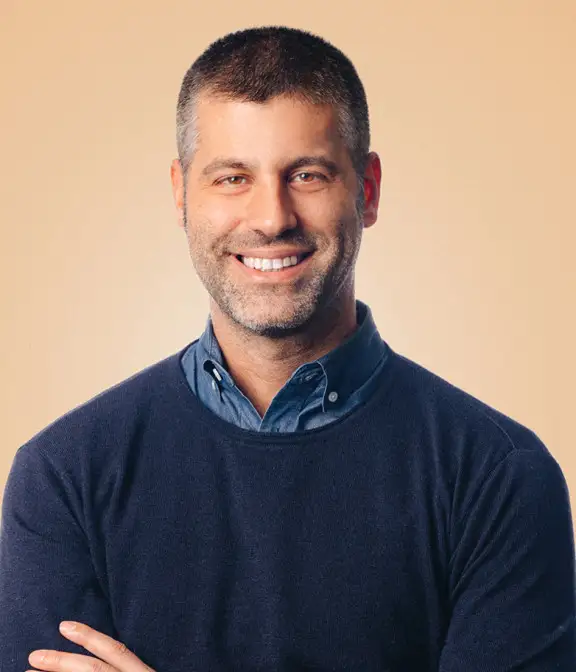 As a principal and co-founder at BerlinRosen, Jonathan Rosen heads strategic communications, crisis management and media relations across the firm's offices in New York City, Los Angeles and Washington, D.C. With extensive experience leading communications strategy for major global initiatives and sensitive high-profile matters, he is a trusted advisor to CEOs, presidents of organizations and elected officials across the country.
Jonathan led the firm's investment partnership with O2 Investment Partners, followed by majority investments in Glen Echo Group, a Washington, D.C.-based public policy communications agency serving the tech industry, Derris, a New York and London-based communications and brand strategy agency serving leading consumer and lifestyle brands, and Onward, a go-to agency in the DEI space that has partnered with organizations, from startups to Fortune 500 companies to transform organizational culture in a sustainable way.
After the unprecedented challenges of 2020, Jonathan co-founded NY Forever, a nonprofit initiative to support New York City. The organization has raised hundreds of thousands of dollars to support nonprofits doing the grassroots work of supporting everyday New Yorkers, and has secured partnerships ranging from major celebrities and influencers to top-tier brands.
A graduate of NYU School of Law, Jonathan has been recognized by the likes of PRWeek and Crain's NY Business—named to both publications' 40 Under 40 lists. He is also a board member of the Brooklyn Museum and the Federal Defenders of New York. Jonathan lives in Brooklyn with his wife, Debbie and their two children.